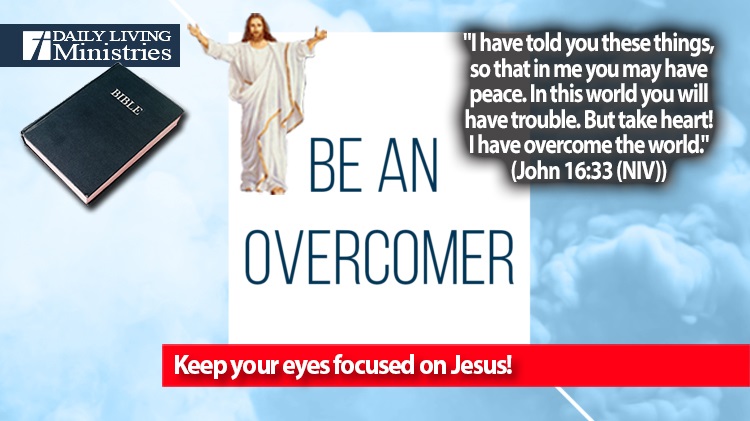 Be Still . . .
Devotionals for Daily Living ©
"I have told you these things, so that in me you may have peace. In this world you will have trouble. But take heart! I have overcome the world."
(John 16:33 (NIV))
For years I have not only studied God's Word, but I have also watched the news and have found pastors who have studied prophecy. I watch multiple different sources and weigh each source's material against God's Word. I recently became aware of a video that I feel that I need to share. This video was put together by the underground church in Iran. We know that the church in Iran is facing severe persecution, yet they felt that they needed to warn the church in America and in other parts of the western world! They see the signs even when we fail to recognize what is happening in our own back yard!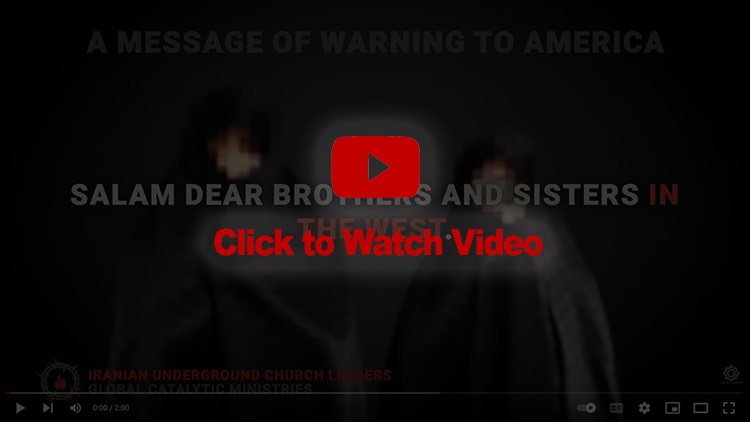 In America, we think that we are the ones going into all the world, but when believers in persecuted parts of the world reach out to warn us because they have been given insight by the Lord, we MUST listen. We must prepare. We must stop thinking that nothing like this could ever happen where we live. We must realize that the enemy is angry at those who profess a faith in Jesus no matter where we may live. We must be ready and willing to stand firm in our faith in Jesus even if it means persecution or death.
Are you prepared?
Therefore put on the full armor of God, so that when the day of evil comes, you may be able to stand your ground, and after you have done everything, to stand.
(Ephesians 6:13 (NIV))
We have been told that troubles will come.
Are you prepared?
Do you follow Jesus?
Are you prepared?
Are you at peace even in the midst of chaos?
Are you prepared?
Keep your eyes focused on Jesus!
Copyright 1998 – 2022 Dennis J. Smock
Daily Living Ministries, Inc.
https://www.dailylivingministries.org
Support Daily Living Ministries
Subscribe to daily email delivery
Visit us on facebook