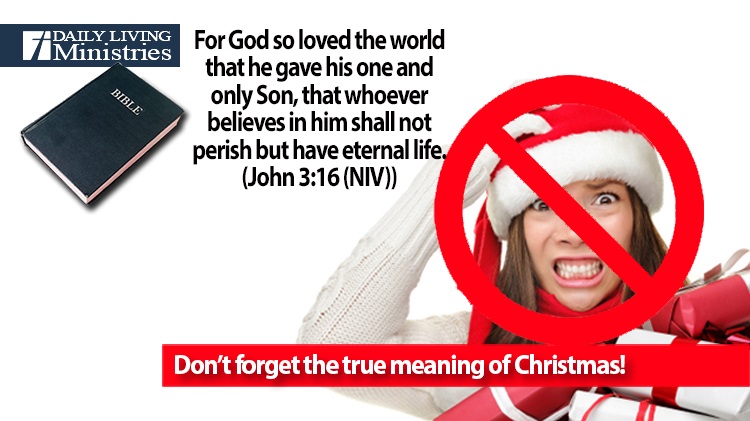 Be Still . . .
Devotionals for Daily Living ©
For God so loved the world that he gave his one and only Son, that whoever believes in him shall not perish but have eternal life.
(John 3:16 (NIV))
I realize that I used this passage yesterday, but it is such a wonderful and truthful passage of grace, hope and love. It is one in which God sent His Son to redeem the world.
He first proclaimed this great news to shepherds.
And there were shepherds living out in the fields nearby, keeping watch over their flocks at night. An angel of the Lord appeared to them, and the glory of the Lord shone around them, and they were terrified. But the angel said to them, "Do not be afraid. I bring you good news of great joy that will be for all the people. Today in the town of David a Savior has been born to you; he is Christ the Lord. This will be a sign to you: You will find a baby wrapped in cloths and lying in a manger." Suddenly a great company of the heavenly host appeared with the angel, praising God and saying, "Glory to God in the highest, and on earth peace to men on whom his favor rests."
(Luke 2:8-14 (NIV))
As time progressed, Jesus fulfilled God's purpose for His time on earth! It is such a simple, yet profound plan. God's plan is based on love and restoration of a sinful, fallen creation.
Nothing is left to say, except one critical statement.
Don't forget the true meaning of Christmas!
Copyright 1998 – 2022 Dennis J. Smock
Daily Living Ministries, Inc.
https://www.dailylivingministries.org
Support Daily Living Ministries
Subscribe to daily email delivery
Visit us on facebook